MEET THE

VISIONARY INNOVATORS

BEHIND THIS 

TRAILBLAZING MARKETING PLATFORM!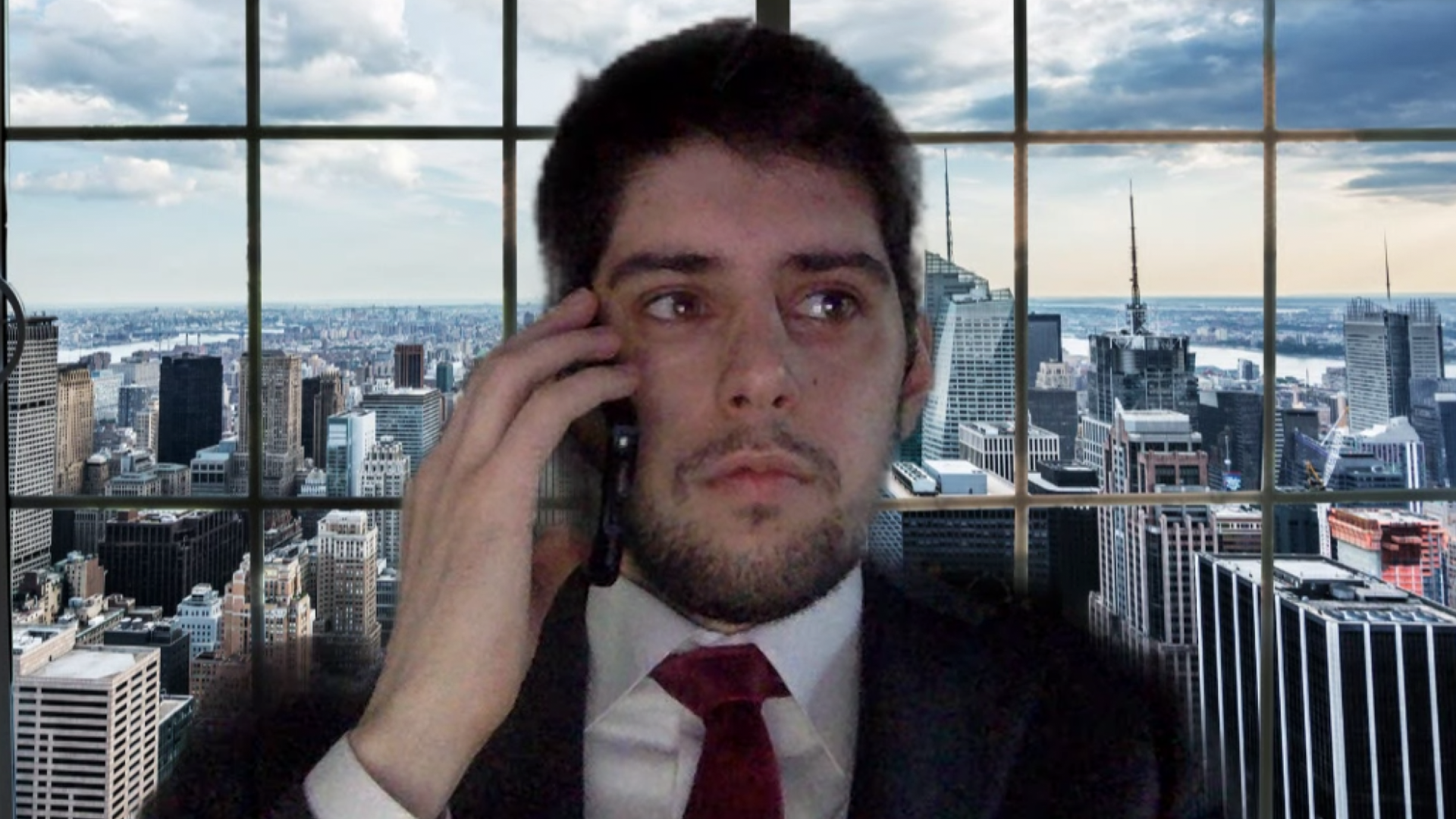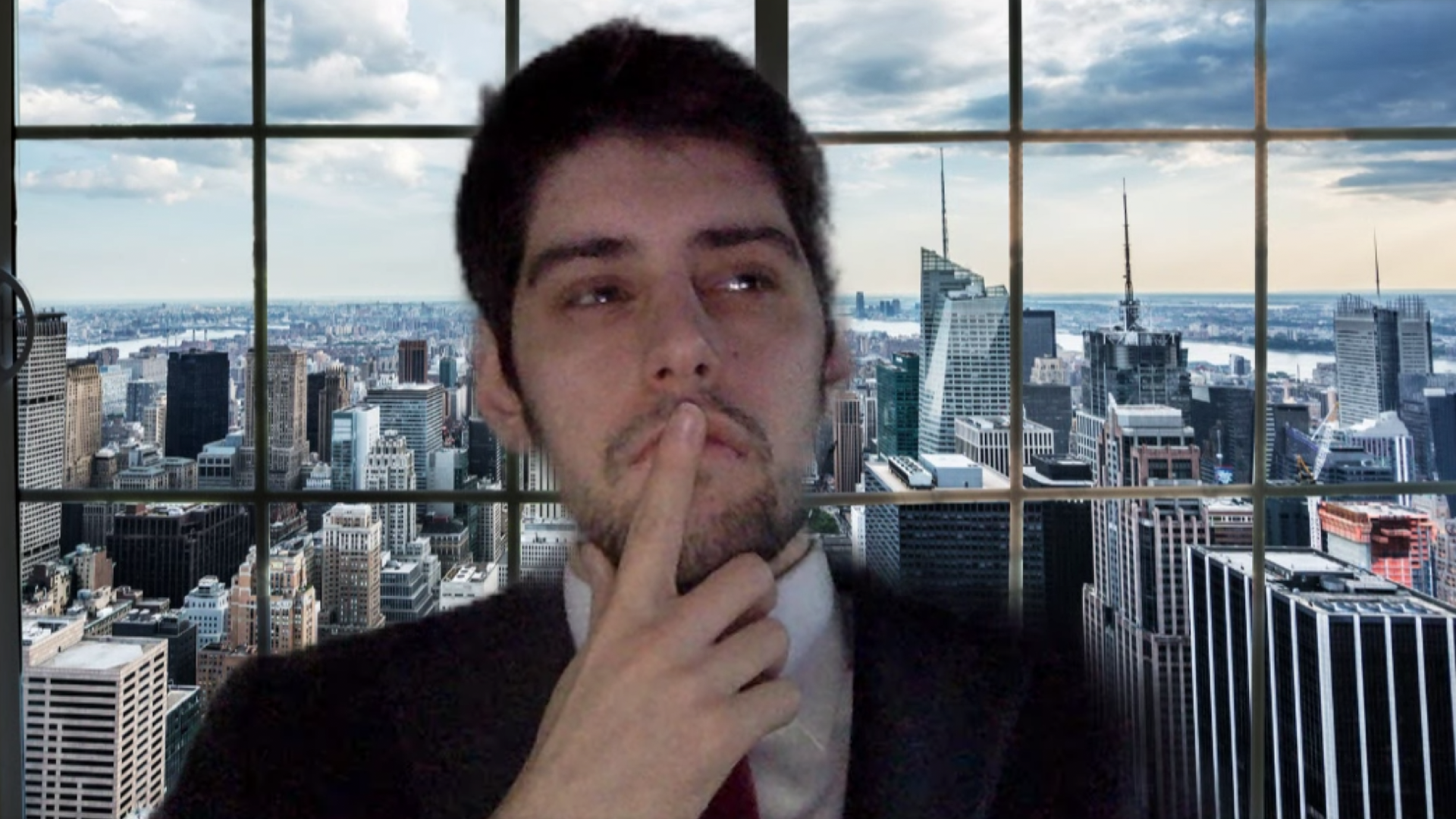 Hailed as the "Greatest Copywriter of our Generation" by his Art Director partner, Aaron delicately toes the line between poetic and scientific with every sentence he creates. Although his vocabulary is extremely robust, he is not familiar with the word lose.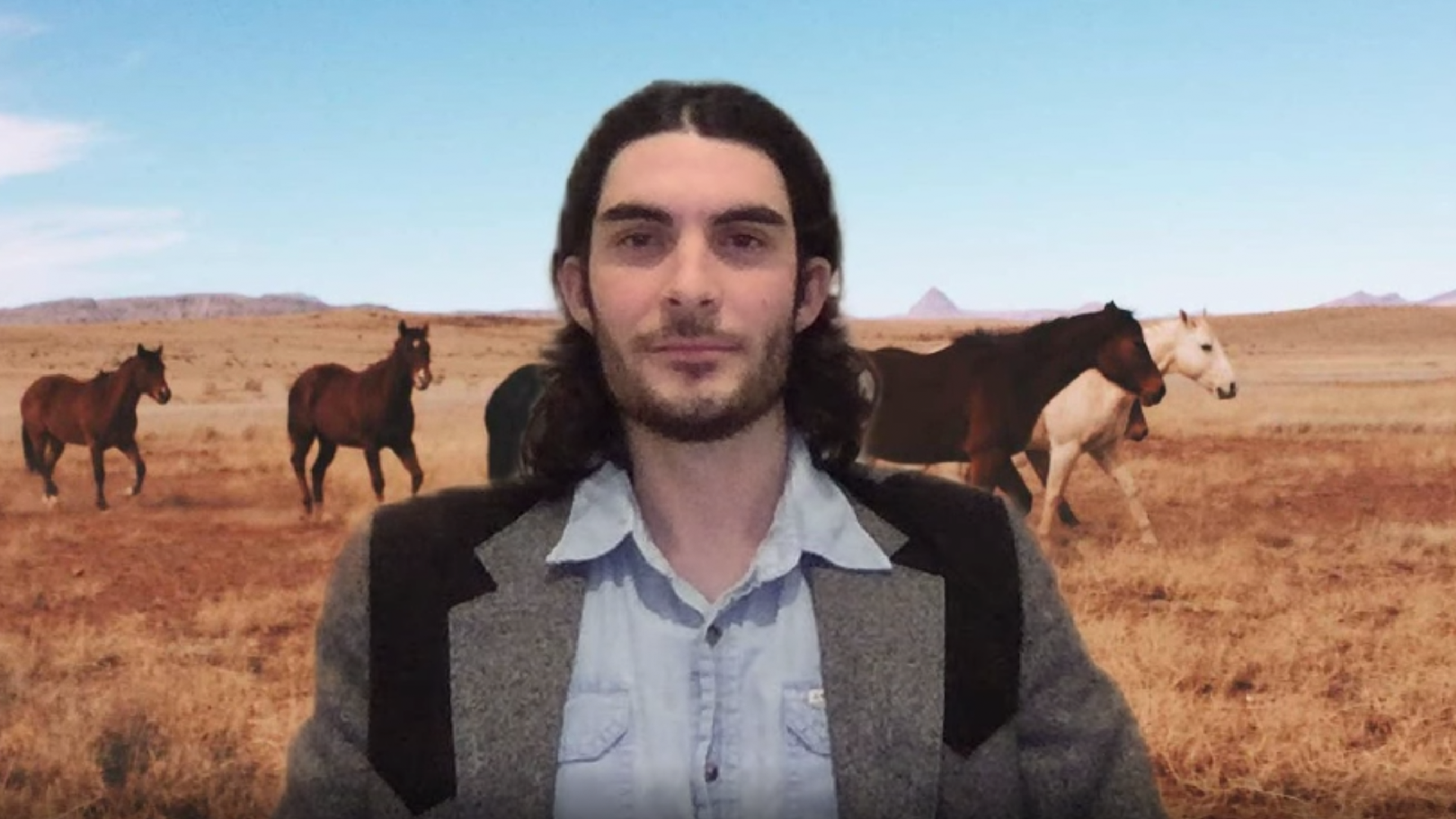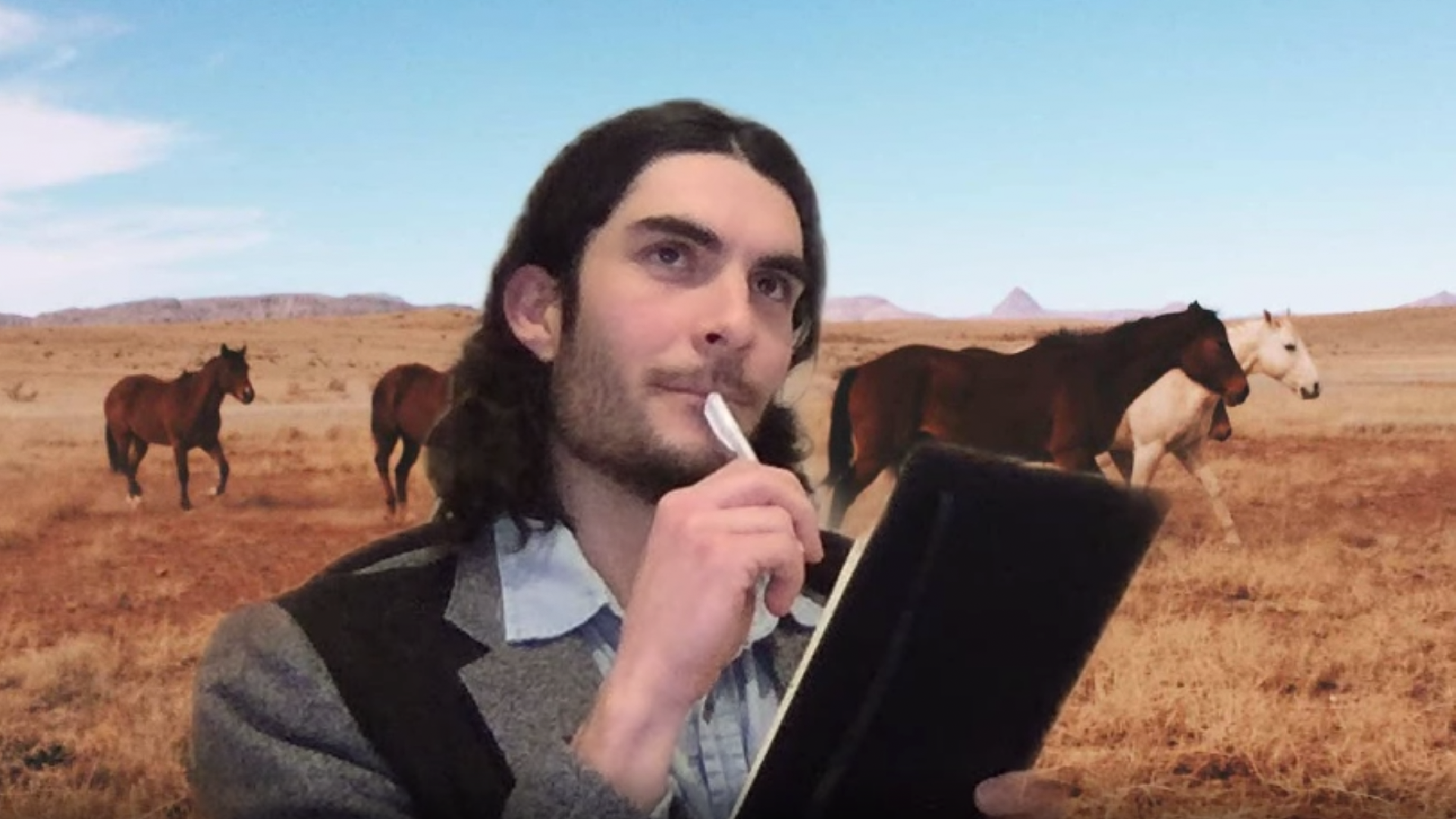 Jake Leber, considered by many to be a savant, is part problem-solver and part-storyteller. He is half man, half both-end-candle-burning-machine and his uncanny marketing savvy can help your business grow customers. He's also good at Photoshop.